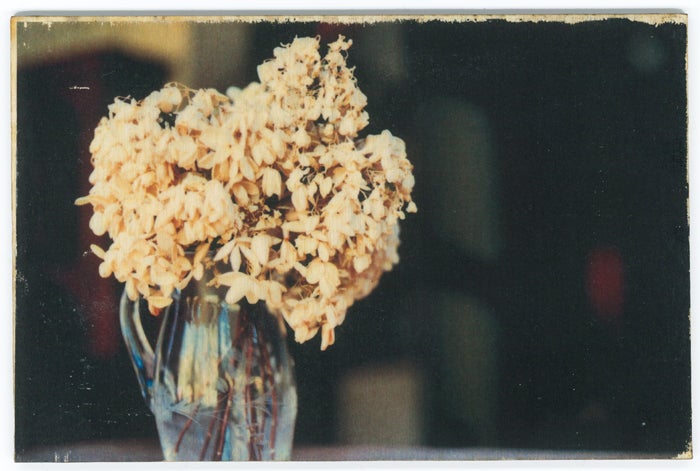 Jess Repose's Slow Photography: Hydrangea
by Fresh Number
and Jess Repose
$

10.00
---
---
THIS ITEM IS THE CURRENT FRESH NUMBER.
Jess Repose starts with a photograph on film taken with her great-grandmother's vintage 35mm camera. The image is printed on wood using gel mediums to transfer inks. She rubs off the photo paper off and seals each piece. The final work is a unique print of ink on wood.
Details: Hydrangea by Jess Repose | 3.75"x5.75" | photograph on wood | 2014
$10.00 or $7 as part of a subscription to FRESH NUMBER
---
SUBSCRIBE TO FRESH NUMBER
& GET THIS PRINT
& START YOUR ART SUBSCRIPTION TODAY!
Hydrangea was released as FRESH NUMBER 17.
Subscribers to FRESH NUMBER automatically received this print in their mailbox. New subscribers got this print for $7.
FRESH NUMBER is a pack of awesome in your mailbox.
Become a FRESH NUMBER subscriber today!